Delivering efficient, highly secure, and accurate payment processing
Reliant® makes the setup seamless. No matter your size, we have a solution. Our team has years of experience helping partners establish new and complementary solutions. We provide a dedicated Account Management and IT team to manage the process and eliminate hurdles for your business.
Implementation team
We expedite the setup and transfer process with dedicated resources and our team of experts to minimize risk.
New account setup and training
Train your staff with our specialists. A dedicated Reliant® employee will assist your team for a painless implementation.
Get A Free Demo
100+
Years of combined management experience
Tailor-made payment processing
Real-time
notifications
Our API is built for real-time integration and notification. You don't have to wait for a single batch to run or find out at the end of the day a client's payment has been returned.
Industry leading client support
Concierge account management along with a live agent customer service team and online chat available during business hours (8:30 am ET to 5:30 pm ET) as well as 24/7 access to the Reliant portal.
No cost customization
Reliant works with you to develop customized solutions for your customers' accounts, including custom workflows and reporting, providing total customization without added fees.
Fast and easy consumer onboarding
With Reliant your client can be drafting as quickly as one day after signup and can easily change payment dates and amounts without completing additional paperwork.
Painless transitions
Reliant has ready to run API integrations with the leading debt relief CRMs. You can be processing with Reliant and your existing CRM in just a few days with a short learning curve.
Flexibility and responsiveness
We realize one-size-fits-most approaches can be disruptive to your established workflows, so we collaborate with you to ensure our systems merge seamlessly with yours.
Reliant® provides consumers fast and highly secure payments options for their creditors
Reliant's core business is providing dedicated account management and payment services to consumers enrolled in debt relief programs. As a creditor, you have likely received payments from Reliant® sent at the request of consumers utilizing Reliant®. We strive to provide a full range of payment options customized to your processes. Benefits of working with Reliant®:
Get A Free Demo
Relationships
Reliant® values creditors as a critical link between the consumer and the success of their debt relief program. Contact our team today to discuss options.
Tailored payment options
We can tailor delivery of payments to your internal processes and requirements.
ACH payments
Reduce overhead by receiving settlement payments via consolidated ACH payments.
Creditor portal
Manage and track your payments more efficiently.
Compatible APIs and scalable platform
Reliant® offers a highly secure and scalable payments solution built on the Microsoft Azure cloud platform. Reliant® offers both SOAP and REST APIs for integration between your CRM and Reliant® as well as available real-time notifications for important events. Contact us to:
Learn about existing CRM integrations (including Salesforce),
Request API documentation, and
Discuss custom API solutions.
Request a meeting to discuss your integration needs. A Reliant® team member will reach out to you directly, generally within 1 business day, to understand your payment processing needs.
Get A Free Demo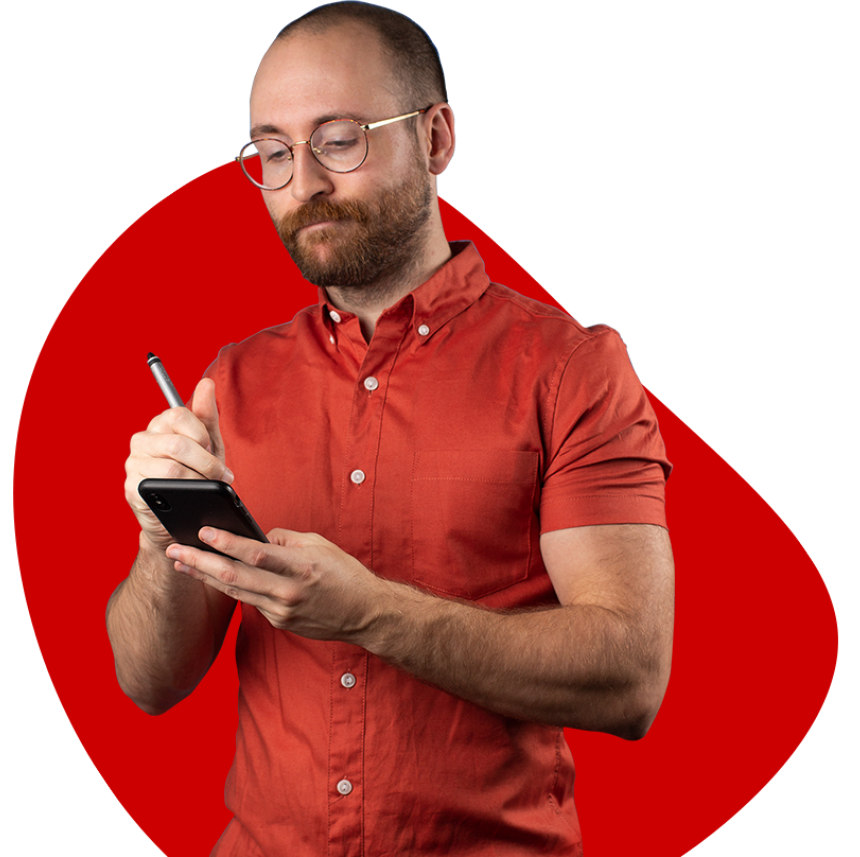 Request a demo today with Reliant®
A Reliant® team member will reach out to you directly, generally within 24 hours, to understand your payment processing needs.
Need immediate assistance?
Speak with one of our experts now.
Phone Number:
(949) 859-1404