Processing highly secure transactions for years
Reliant® is an independent account management and payment processing company which acts as a neutral intermediary between two parties. Reliant® is capable of providing payment processing services to consumers, attorneys, bankruptcy trustees, tax resolution providers, debt relief providers, and more. Our services allow consumers and businesses the ability to store and distribute funds to creditors and service providers in a highly secure manner.
Contact Us
Processing payments for individuals and business-to-business
Reliant® processes payments for individuals in debt relief programs, manages vendor payments on behalf of businesses, and provides funds transfer services for other niche industries through its banking relationships. Reliant® provides highly secure and accurate account management, and streamlines payments to multiple creditors, vendors, and businesses seamlessly.
Debt Relief
When consumers find their debts become unmanageable, debt relief offers a viable alternative to bankruptcy and allows them to settle their debt for less than the total amount owed, putting them on a path to financial freedom. Per federal regulations, companies that market debt relief via telephone sales must not take any fee for their services before a debt has been settled and a payment has been made to the settled debt. That is where Reliant® comes in. As a neutral third-party, Reliant provides a special purpose account for the consumer to deposit funds in accordance with their debt relief program that will be held in a highly secure manner, under the customer's control. These funds can be used to pay settled debts and fees per the debt relief company's instruction with the customer's permission.
Attorneys
A lawyer who receives funds that belong to a client must place those funds in a trust account separate from the lawyer's own funds. Many lawyers will use an IOLTA account for this purpose; however, that places the burden of accounting on their shoulders. Reliant's account management services assists the attorney by providing accurate account balances, detailed reporting, and efficient processing.
ACH Transactions
While Reliant® specializes in payment processing for debt relief industries our platform is very versatile as we can offer ACH processing for any industry. We welcome the opportunity to review your business needs and customize a payment solution for you.
Other Payment Options
ACH Payments may not be appropriate for every transaction. Reliant® offers a breadth of payment options including but not limited to paper check, wire transfer, pay-by-phone and credit card. Please note that credit card payments are not available for debt relief programs.
Payment processor for niche industries
Reliant® has focused on providing payment processing and account management services to niche industries that require a more complex process than point-of-sale or person-to-person money transfers. Reliant® is a leading payment processor for the debt relief industry and is continually searching for new processing verticals to enter.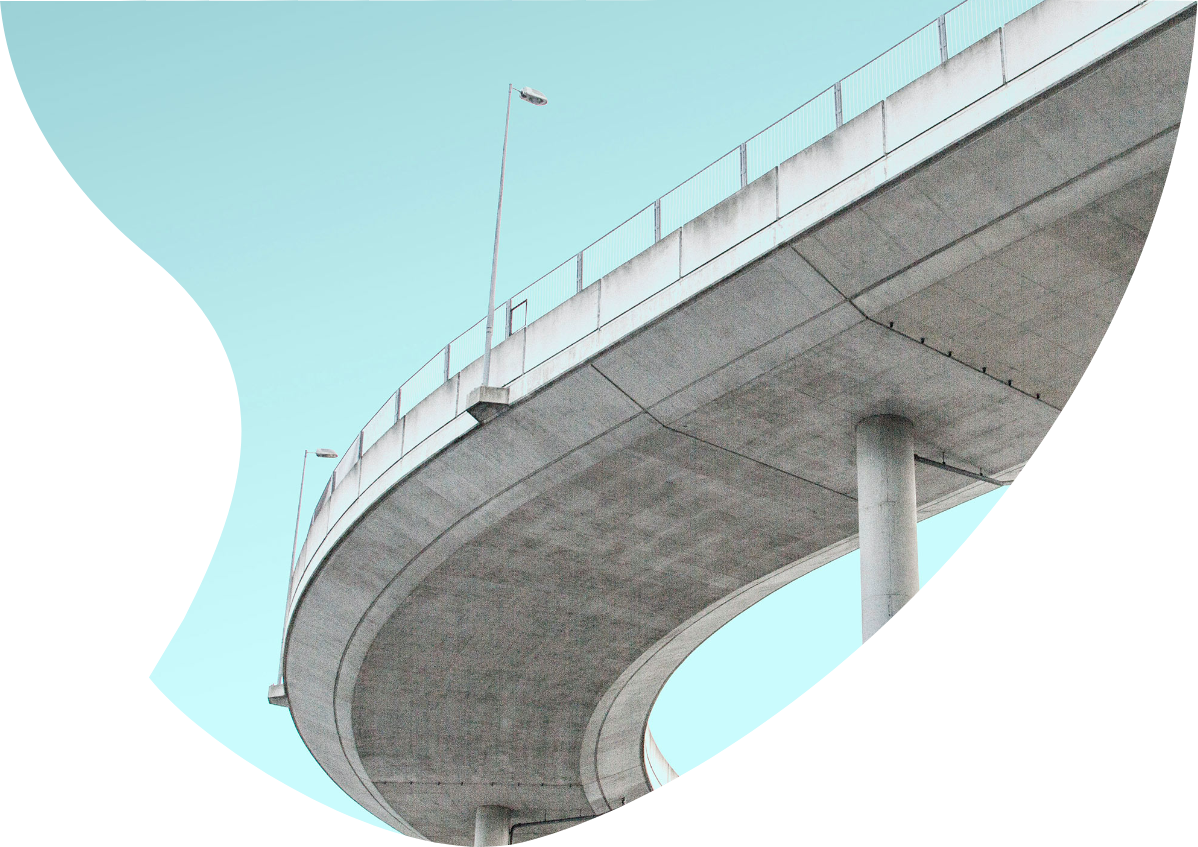 An industry leader in regulatory compliance
Reliant® maintains active memberships with CDRI and AFCC that keeps us up to date with regulatory changes nationwide. We pride ourselves on our A+ rating from the Better Business Bureau, and we are constantly improving, engaging in numerous third-party audits annually, including AICPA SOC 1 Type 2.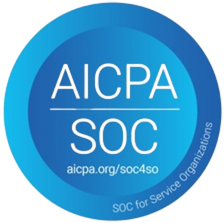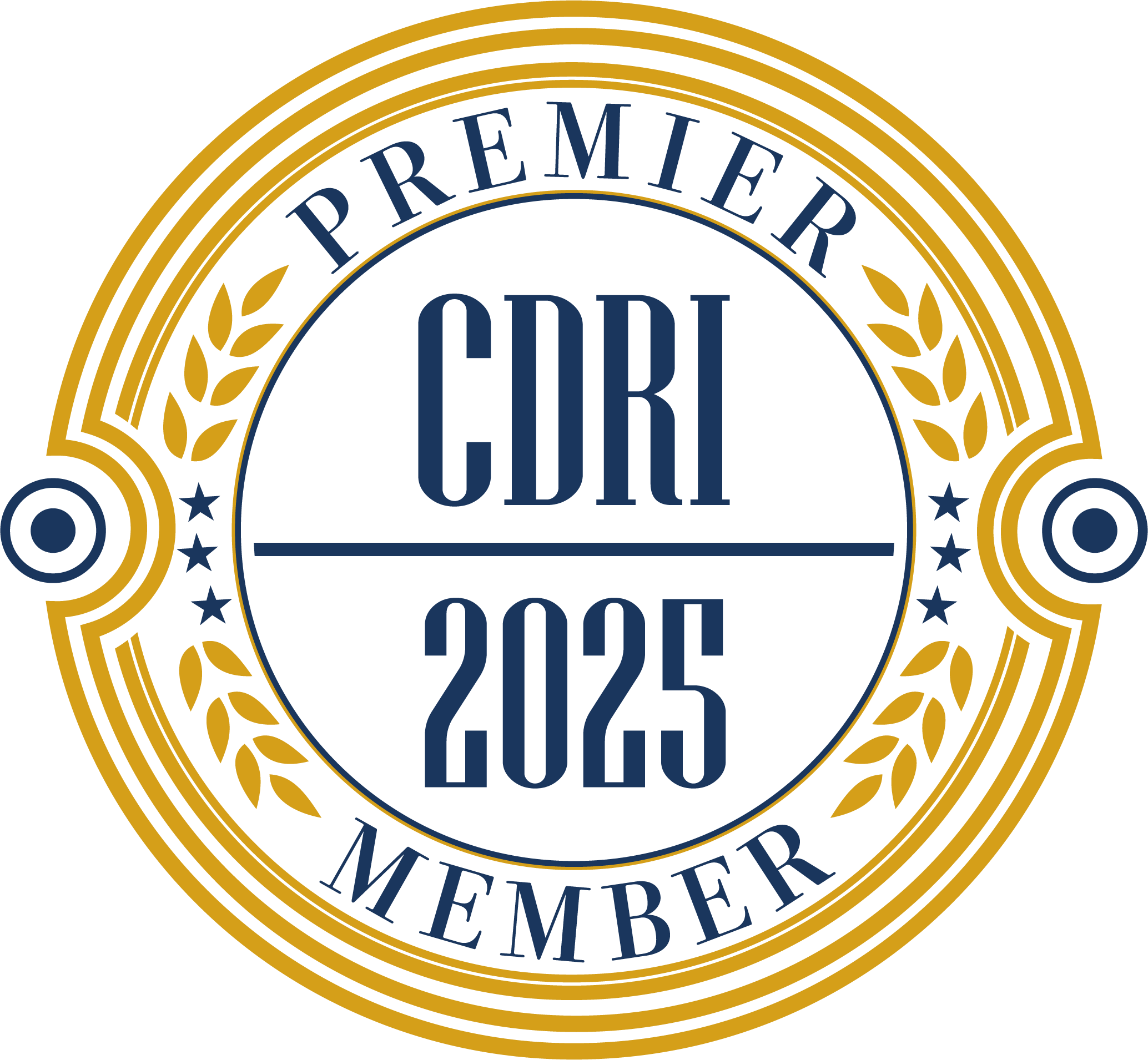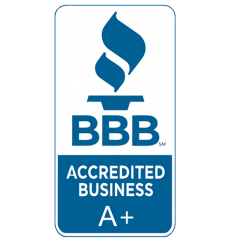 Meet Our Team
Debra A. Janssen
President
Ms. Janssen is responsible for overseeing all operations of the company. Ms. Janssen is an accomplished payments and Fintech executive with more than 25 years of C level leadership including technology, operations, customer service, fraud/risk, compliance and key acquisitions at several global Financial Services providers. She has served as COO of Bankers Trust from 2016-2018, CEO of CDS Global a division of Hearst Corporation from 2012-2015, Group Executive at MasterCard Worldwide managing their global debit and prepaid processing businesses from 2009-2012, President of First Data Debit Services from 2004-2006, and 19 years at FIS Global in various leadership roles – SVP Payment processing 2008-2009, CEO of eFunds and CIO of M&I Data from 1984-1998. Ms. Janssen is a graduate of the University of Wisconsin with a Bachelor's degree in Liberal Arts.
Michael McCulley
General Counsel
Mr. McCulley joined Reliant as Deputy General Counsel and Chief Risk & Compliance Officer in August 2020. In that role, he led our regulatory compliance and addressed corporate legal initiatives. He was then promoted to General Counsel on July 1, 2021. Prior to joining Reliant, Mr. McCulley served as Vice President of Servicing Compliance for Ocwen Financial Corporation (NYSE: OCN). Prior to Ocwen, Mr. McCulley was Chief Compliance Officer and Ombudsman for the State of New Jersey Higher Education Student Assistance Authority. Mr. McCulley holds a Juris Doctor degree from Rutgers and a Bachelor of Arts in Political Science from Villanova. He is a licensed attorney in New Jersey and Pennsylvania.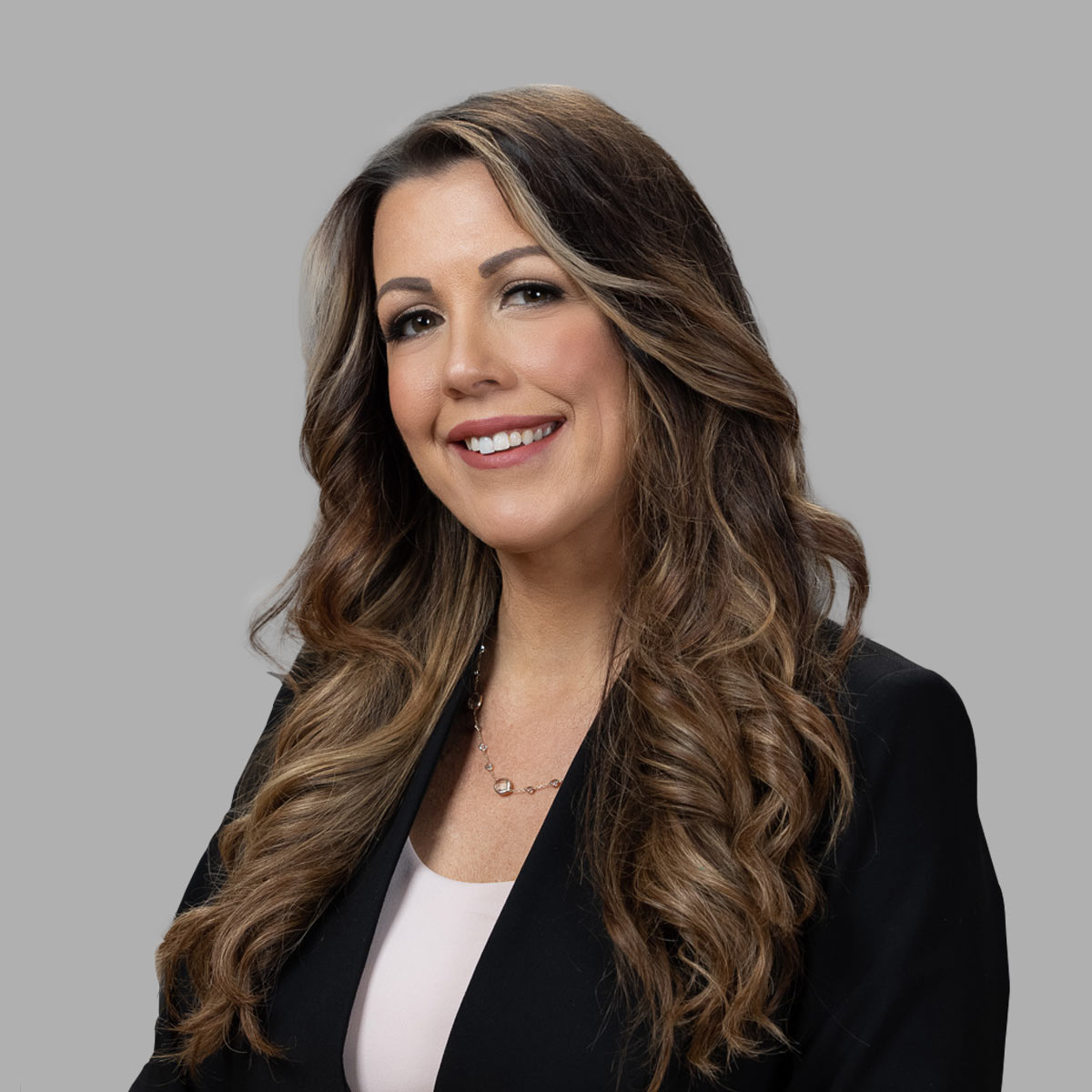 Sara Paquette
Executive Vice President of Client Relations
Ms. Paquette joined Reliant in 2010 and is responsible for managing partner relationships for both new and existing partners. With over 20 years of experience in finance, her deep knowledge of the debt settlement industry is critical in working with our partners in growing their businesses and is invaluable in managing their success. In her 12 years with the company, Ms. Paquette has had the responsibility for running all aspects of the company's daily operations, including assembling a highly efficient customer support team. Ms. Paquette attends industry conferences as a member of the executive team to keep abreast of the latest industry standards, regulations, and trends. She's based in Knoxville, Tennessee and works from our corporate office.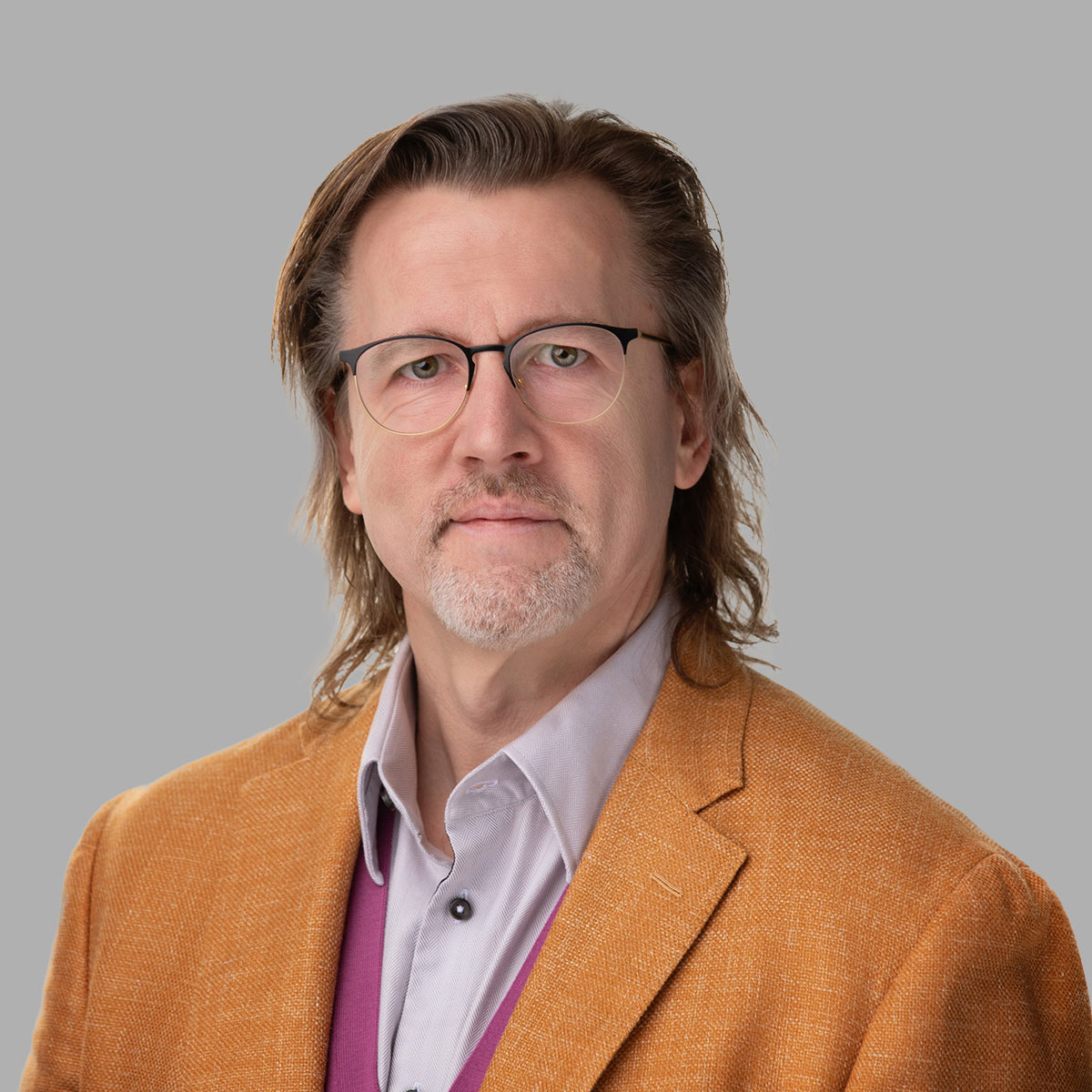 Brady Mullis
Director of IT
Mr. Mullis began working with Reliant in 2009 and is responsible for planning and developing all its line-of-business applications. He has twenty-two years of web application and database experience and is responsible for system development and maintenance, integrating customer-facing technologies, and working with the management team to develop long-range business opportunities. He works closely with accounting to ensure reconciliation with multiple financial institutions and with operations to help keep Reliant operating efficiently for internal users and clients. Mr. Mullis is a graduate and double major of Purdue University with both a Bachelor of Science in Professional Writing and Political Science.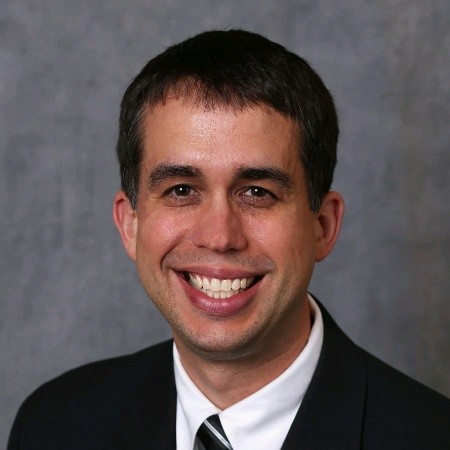 Jim Julius
Vice President of Project Management Office and Process Management
Mr. Julius joined Reliant in December of 2021 as our Vice President of Project Management Office and Process Management. He is responsible for business system design, workflow, functionality and project management. Mr. Julius has worked in the banking industry for 21 years. He has extensive experience with vendor relationship management, project management, operations, payments, customer service, compliance, and risk management. Mr. Julius is a graduate of Graceland University with a Bachelor of Arts degree in Business Administration & Management.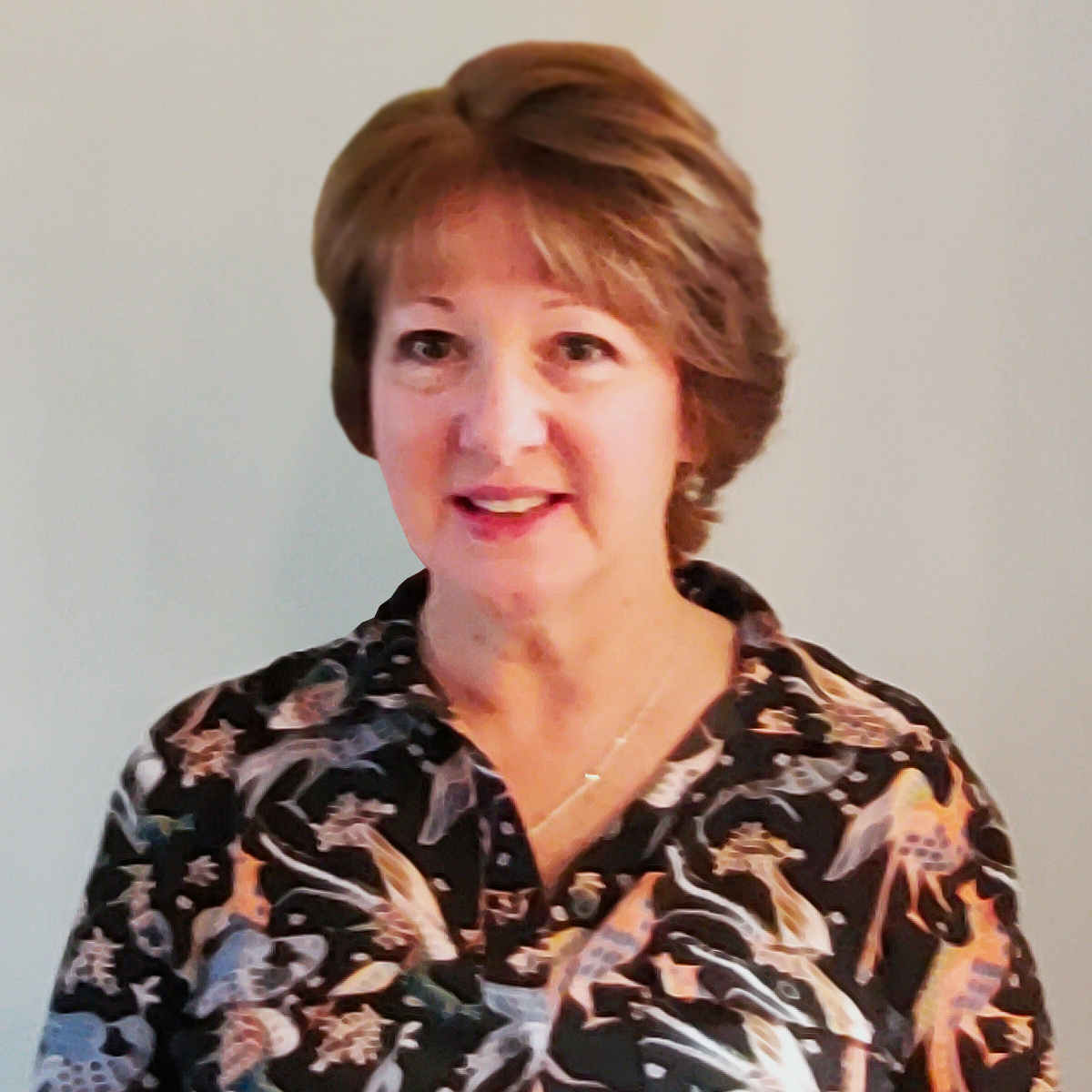 Wendy Stanford
Vice President of Operations
Ms. Stanford joins Reliant as Vice President of Operations overseeing daily accounting functions and call center operations. She brings 36 years of experience in the banking industry, working in all aspects of operations-cash management, payment processing and settlement, reconciliation, compliance, customer service, and risk management. Ms. Stanford attended the University of Wisconsin-Madison and holds the certification of Accredited ACH Professional.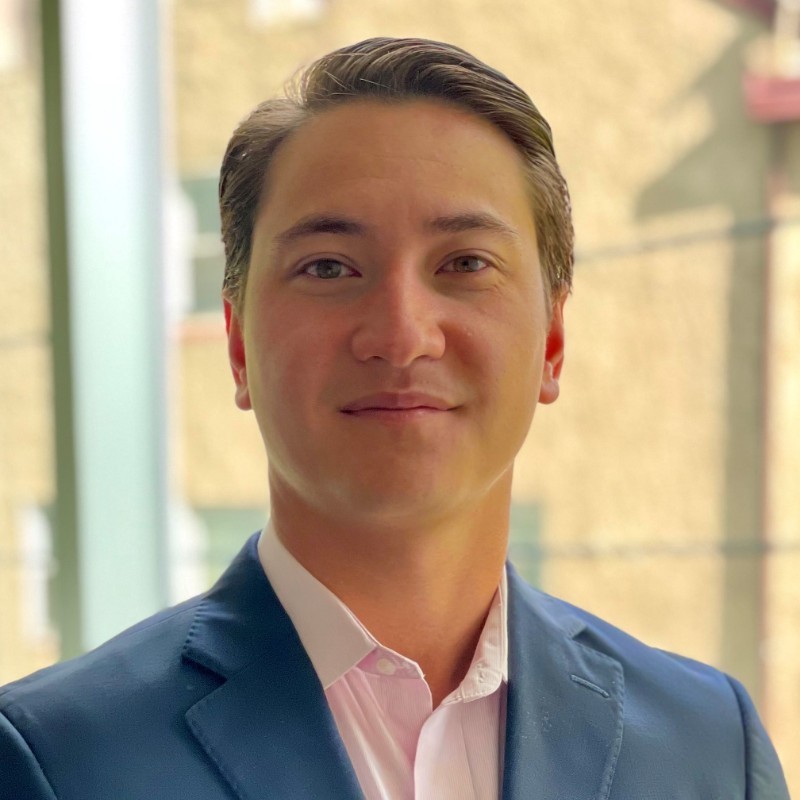 Ryan Hartman
Director of Marketing and Communication
Mr. Hartman joined Reliant in March 2022 and is responsible for overseeing all marketing and communication efforts, both internal and external, at the company. Prior to joining Reliant, Mr. Hartman managed the marketing department at a mid-size food service distributor located just outside Philadelphia where he led efforts in implementing a new B2B customer segmentation strategy and increasing CRR by nearly 4% in 1 year. Mr. Hartman has his Masters in Innovation Technology in Marketing at Temple University and has a bachelor's degree in food marketing from St. Joseph's University.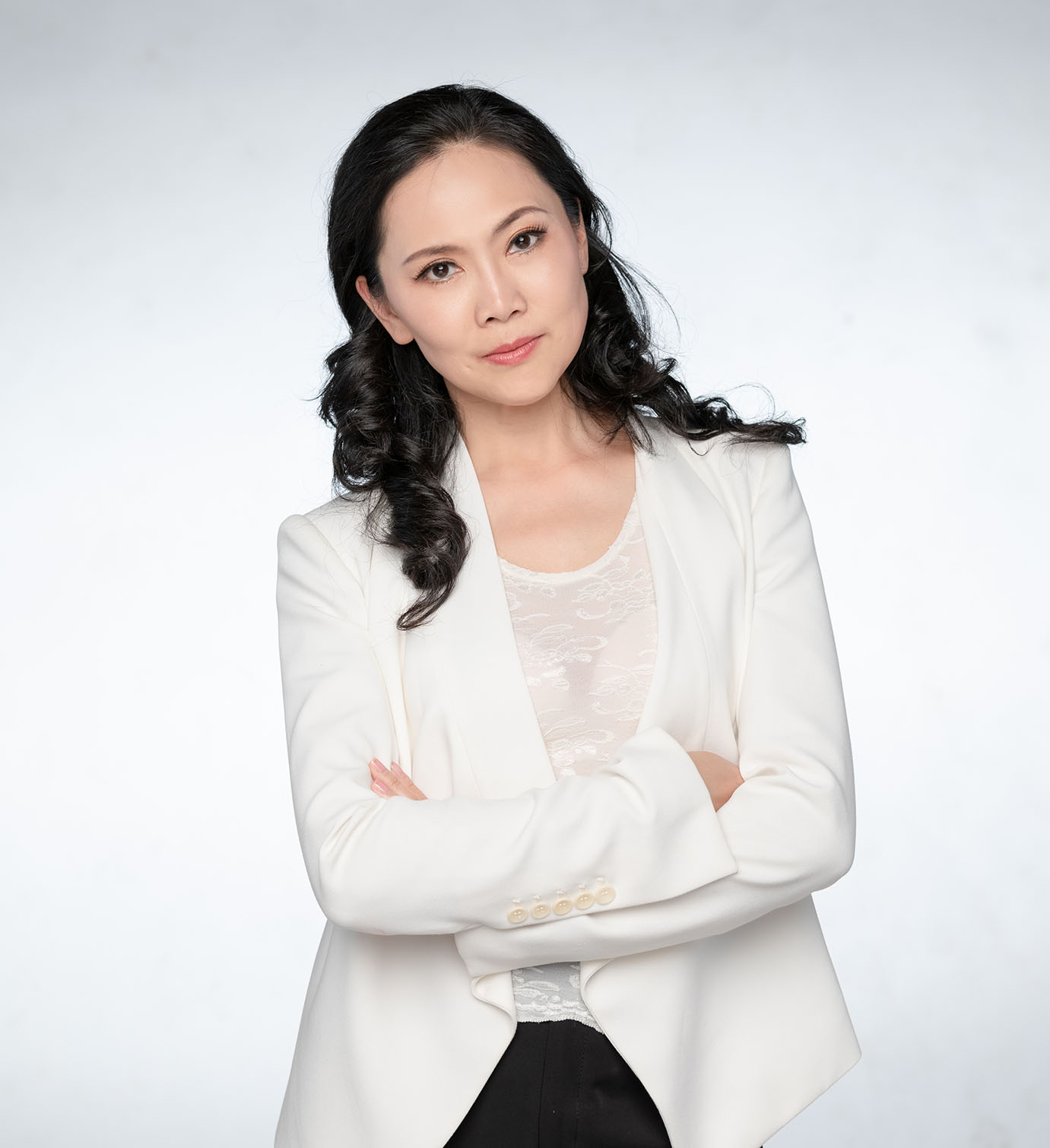 Jennie Dai
Controller
Ms. Dai joined Reliant in March 2022 as a consultant and then in June 2022 as an employee. Ms. Dai is responsible for Accounting and Finance functions as well as recommending new systems, software, workflow, or services to increase productivity, efficiency, and performance measurement across the organization. Ms. Dai has many years of experience as a controller for a payment company as well as a distribution company. Prior to joining Reliant, she worked for an Accounting Consulting firm which allowed her to have exposure to a variety of industries such as SAAS, FinTech, healthcare, and many more. Ms. Dai graduated from Augustana College with a bachelor in accounting and is a Certified Public Accountant.