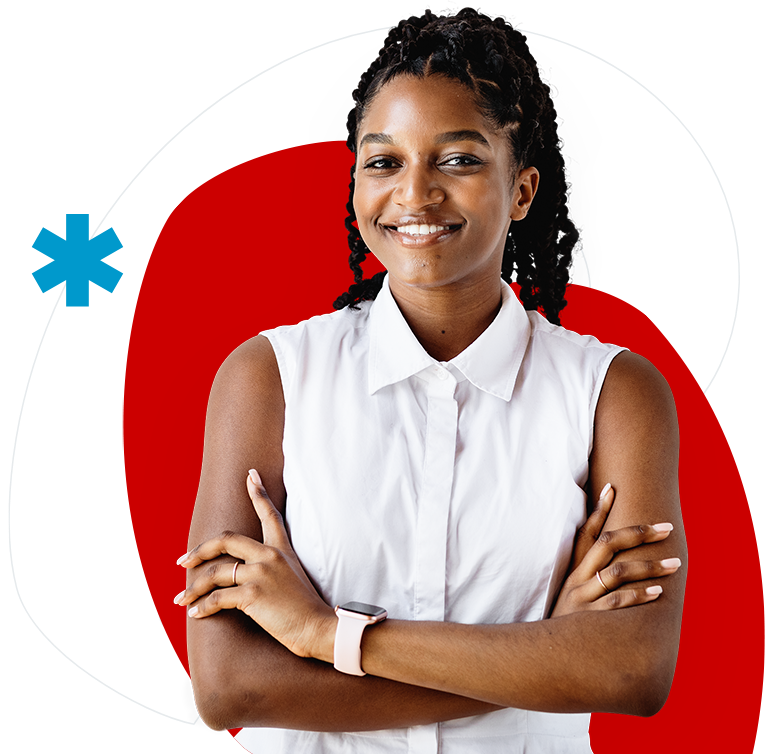 Third-party dedicated account management and payment processing
Reliant is an independent account management and payment processing company which acts as a neutral intermediary between two parties. Reliant is capable of providing payment processing services to consumers, attorneys, bankruptcy trustees, tax resolution providers, debt relief providers, and more. Our services allow consumers and businesses the ability to store and distribute funds to creditors and service providers in a highly secure manner.
Contact Us
Highly secure transactions and superior customer support
Easy access to your account and control of your funds including the option to request return of your held funds anytime
Account access
Use your Reliant credentials to login anytime to view your account balance and activity.
Customer support
Our team in Knoxville, TN is available for live support 8:30 am to 5:30 pm EST M-F or the option to submit a ticket online anytime.
Secured funds
Your funds are safely held with one of our FDIC insured banking partners.
Fast refunds
Request a refund anytime and receive your refund generally within 5 business days.
1.7 hrs
Average time to close open tickets
88%
Tickets closed on first touch
A+
Better Business Bureau rating
Reliant puts consumers first
Consumer safety and control separates Reliant from its competition. Reliant secures your funds in a special purpose trust account offering additional privacy than a traditional bank account held in your own name.
24/7 Realtime access to your account
With Reliant you have complete and transparent access to your funds.
Consumer first business model
We put consumer choice at the forefront of each transaction
Contact Us
Frequently asked questions
Why are you drafting money out of my account?
Reliant works on behalf of companies that need automation and security when handling their client accounts. Have you recently signed up for debt relief, legal, or bankruptcy repayment program? You contracted with Reliant through your service provider to draft funds from your account per your agreement with them.
Who gave you permissions to pull money out of my account?
All client draft authorization forms and legal acknowledgment documents are with your service provider. As a leading payment processing company, we are providing reliable and secure drafts from your account for the services you are being provided. No funds are withdrawn without a signed Reliant ACH authorization from you.
Can I change the date of my automated payment?
Normally, yes. This depends on your arrangement with the company providing services to you. Please reach out to your service provider to make changes to your payment schedule.
Can I cancel my scheduled recurring ACH payment?
You may cancel a recurring ACH draft by notifying us by telephone at 877-859-1450 or by emailing customersupport@ramservicing.com at least three business days before the scheduled date of the transfer. Please note that canceling a payment may affect your arrangement with the company providing services to you. Please call your service provider to discuss the consequences of canceling your recurring ACH payment.
Who do I contact with questions related to my program?
All program questions should be directed to your program administrator or service provider. However, if you cannot locate a specific name and/or contact information for your services provider, we can help you via email at customersupport@ramservicing.com or by phone at 877-859-1450 where a live agent will further assist you.